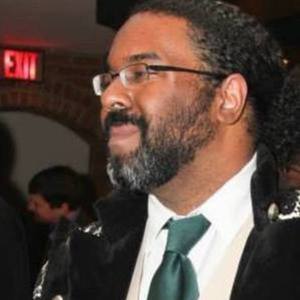 Scooter Mann
Co-Host of Geekcore Radio
Due to a freak vehicular accident Scooter is half man, half scooter, all geek.
Scooter's the person in charge at Legendsmith Productions, Executive Producer for the Story Forge Network, and the show runner for the shows Anansi Storytime and Legendsmith as well.
He's been passionate about geek music since the time of the dinosaurs. Even the little ones. A lot of the reason this project came about is because he wanted to translate his passion/obsession into something that other people can benefit from.
Scooter Mann has hosted 10 Episodes.