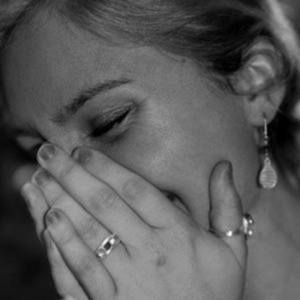 LJ Donnell
Co-Host of Geekcore Radio
LJ Donnell has hosted two Episodes.
February 15th, 2020 | 3 mins 42 secs

patreon exclusive, preview

Come listen to a preview of our special Patreon Exclusive series, The Gilded Boot.
Folklore characters start their own podcast and take a look at what it really means to be a living piece of modern fiction.

December 24th, 2019 | Season 1 | 29 mins 24 secs

filk, holiday, rap, rock, the holidays

Today's episode puts the Holly in your Jolly and the Mistle in your Toes.