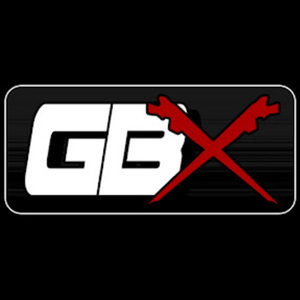 Gunblade X
Special guest
Gunblade X is the result of a mutual love of video games and rock music. Fueled by a desire to tell the stories of their favorite games, the band brings a unique blend of arranged video game soundtracks and original video game-based tunes to the greater DC area.
Gunblade X serves up an explosive concoction of video game music, progressive rock, and heavy metal. The DC-based quintet expertly arranges these elements into a sonic onslaught where covers, mashups, rearrangements, and originals unlock an expansive musical world affectionately referred to by the band as "dork metal." Drawing on both classic and modern video game themes, encompassing everything from the jagged, 8-bit tunes of the past to the lush, orchestral soundtracks of today, the band's output is unified by a deep understanding of songwriting and technical skill that makes Gunblade X a versatile and engaging creative force to be reckoned with.
Gunblade X has been a guest on 1 episode.
August 9th, 2019 | 35 mins 26 secs

explicit, hip-hop, nerdcore, rap, rock

Songs about video games new and old. Featuring songs about God of War, Pokemon Go, Shadow of Mordor, Warframe, Monster Hunter, Metroid, and Fortnite.