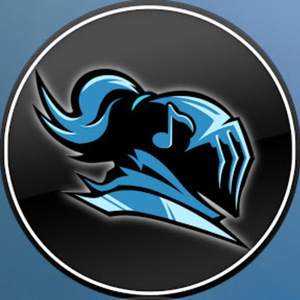 Fabvl
Special guest
Gamer, Singer, Rapper, & Producer
Fabvl has been a guest on 2 episodes.
July 10th, 2020 | 38 mins

alt metal, electro swing, hip hop, nerdcore, rap, villain

Music about a wide variety of villains. Including a lot of troupes that go along with villainy and a few surprises. Just pay close attention, because evil never sleeps and there is No Rest for the Wicked.

May 17th, 2019 | 45 mins 59 secs

bendy and the ink machine, castlevania, five nights at freddy's, friday the 13th, ghost, hip-hop, horror, it, little nightmares, metal, rap, rock

Songs about things horrific, whether that's movies, video games, or spoopy ghosts.
Featuring music by : A Sound of Thunder, Jonah Knight, The Megas, Dan Bull, Teamheadkick, Fabvl, JT Music, and Tryhardninja.